Welcome to Replokate, Bristol's leading SMP Clinic
Pioneers of textured Scalp Micropigmentation (SMP) treatment for men and women
We provide Scalp Micropigmentation (SMP) treatments for men and women suffering with hair loss, crown balding, male pattern baldness, thinning hair lines and density loss, scarring from FUE & FUT hair transplants, alopecia and for all ages and skin types. We can also assist with SMP removal and hair line adjustments.
Based in the heart of Clifton Bristol our SMP or Scalp Micropigmentation clinic has some of the best qualified SMP practitioners in the industry, offering treatments for men and women suffering from hair density loss, male pattern baldness, thinning hair, Alopecia, receding hairlines, hair transplants FUE & FUT, hair systems and scars caused by hair transplant surgery.
The process looks similar to tattooing, which is why people refer to it as tattooing dots on heads, but there are some big fundamental differences like, SMP or Scalp Micropigmentation uses a micro sized needle for placing the replication of hair follicle pigments into the skin's upper layer, plus the Scalp Micropigmentation process uses a natural pigment which is Black used with distilled water to match your hair follicle tones unlike coloured tattoo inks which distort and change colour over time.
Scalp micropigmentation & hair transplants
After a good few years in the industry as an SMP practitioner, I have treated a lot of clients that have had hair transplants, either the FUT procedure or FUE, with very mixed results further down the line.
Two main common issues… further density loss after donor hairs did not take (not full enough), and secondly the scaring areas left at the rear of the head, which take 8-12 months to heal before even being able to consider pigmentation. 
Depending on the clients wishes to tackle their degree of density hair loss, it may be beneficial to consider Scalp Micropigmentation as an option before having a hair transplant, to better plan the steps and stages through these types of options for best results.
Having an age-appropriate pigmentation guide on the top of the head can only assist you further when having hair transplant's, as you will already have the backup of the SMP benefiting the key zones required, before the procedure of a hair transplant.
Then after a healing period of 8-12 months in the scar areas at the rear of the head, it's then possible to reduce the visibility of the scarring and add back the density through pigmentation where needed.
Outstanding results in practice and customer service care
Using this highly popular non-surgical permanent treatment is a real lifeline for people suffering with these kinds of issues. The appearance of hair replication using the latest SMP technics is what it's all about, being located in Bristol we cover many key locations like Yeovil, Cornwall, Exeter, Cardiff, Bath, Birmingham, London, but we also have clients from international locations who fly in to see us purely through our reputation alone.
Finance options available to help spread the cost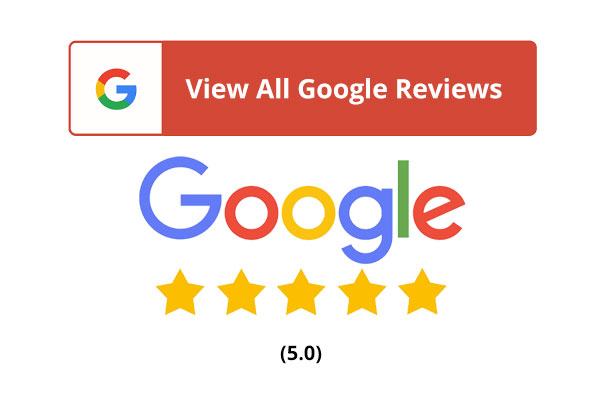 ---
Our Review
 Maria-Teresia Ljunggren-Wiberg

Great service! Alex is very friendly and is very transparent about the process and really works with you through the process. Having alopecia my hair/hair loss is very unpredictable and Alex has done a great job making it look as if I have a full head of shaved hair. Such an improvement and I have felt confident enough to not wear a hat the entire summer!