Taking your Hair Transplant to the next level?
17th June 2023
—
Enhance depth of appearance, soften leading edges for a more natural looking progression in the hairline areas, camouflage the scarring processes.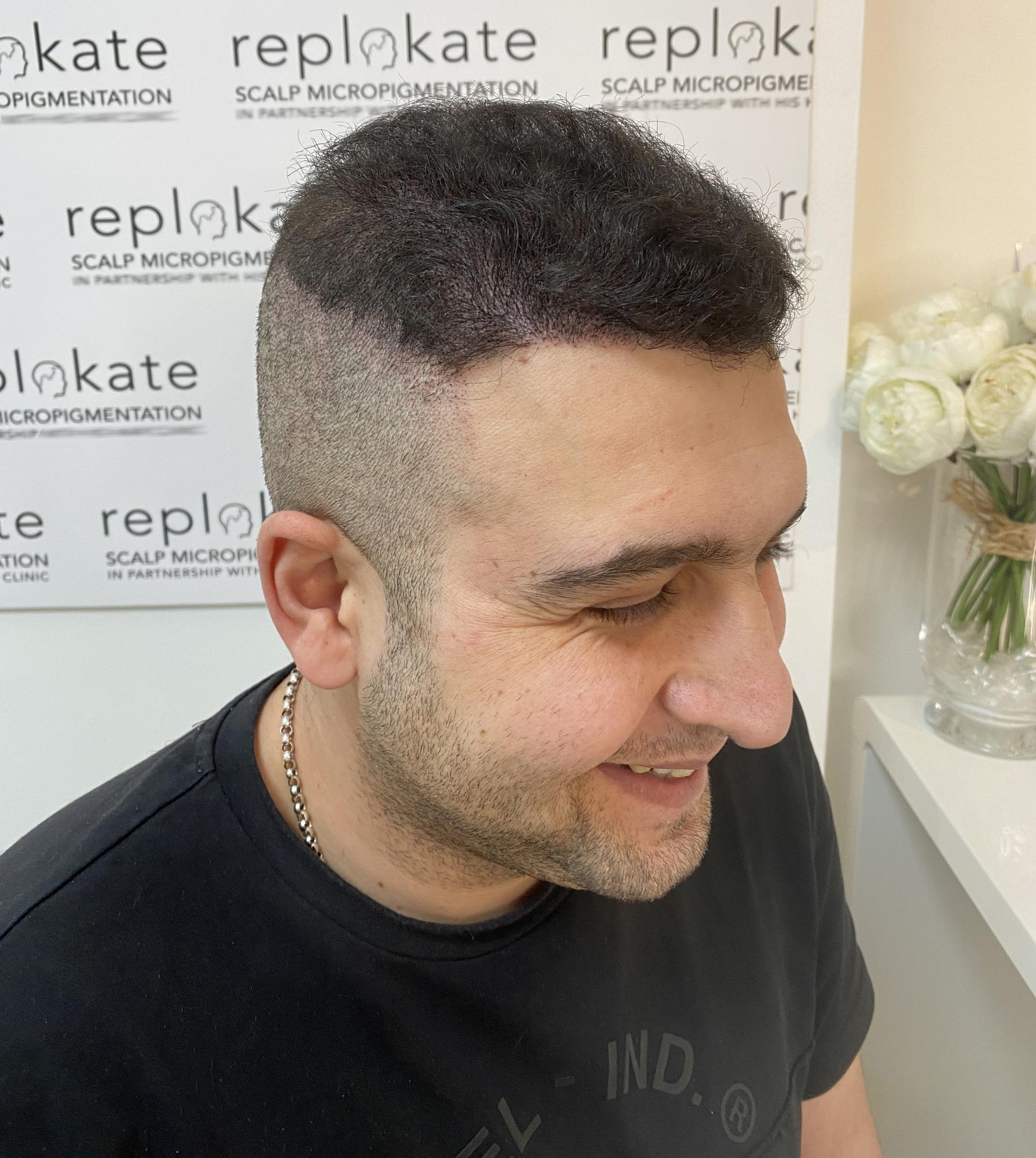 If you've had a HT and are now coming up to your first year you maybe considering further options with regards to the above?
Post pigment treatments keeping hair at a shorter lengths definitely helps overall appearances.
Book a free consultation to see how we can help you get the best of both worlds!